HCB Yachts makes the world's largest center console yacht and is the only true luxurious center console yacht on the water. With unsurpassed horsepower and expansive amenities, all models are completely customizable vessels ranging between 39'-65'. HCB Yachts is committed to helping build the perfect luxury center console yacht to fit every enthusiasts' lifestyle. Learn more at hcbyachts.com.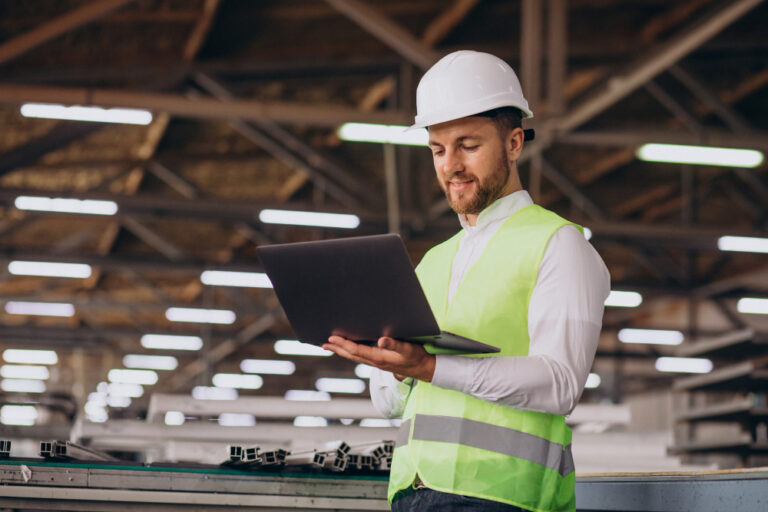 The Production Supervisor for the 65' Line will oversee hourly employees and ensure schedules, policies, and procedures are followed. Maintaining a high level of organization and drive continuous improvement to help build/maintain a culture of good work ethic, loyalty, lean manufacturing.
Read More »
At HCB Yachts, through the Crucero Experience and our world class production process, we deliver award winning center console Yacht's to our customers. Each employee at HCB plays a vital role in our success; the "HCB Culture" is inclusive, diverse, and values each employee as a critical element to our success. Come join our crew by applying to one of our active positions below or submitting your resume for future consideration.